Category = Animals
Click on Animations to Download

NEW! --->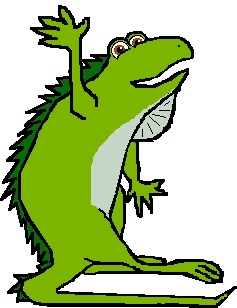 NEW! --->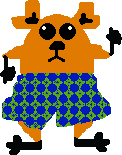 NEW! --->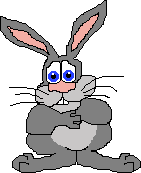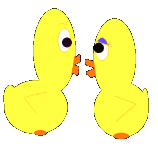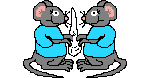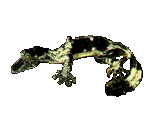 These animations are all free for your taking.

If perchance you don't find what you are looking for, I will gladly make a special animation for you, for a small fee of course. Otherwise, keep checking back to see new animations that I have created.
<------ Feel free to link to this site by using this graphic.












Vote for this site at "Graphic Freebies".
Vote for this site at "KILLER FREEBIES".
MORE FREE GRAPHIC AND FREEBIE LINKS HERE